Viber Advertising
When we think of social media and messaging apps, most of us immediately think of the most used: Facebook, Instagram, LinkedIn, TikTok, Twitter, Pinterest and many other similar platforms.
However, there is one app that is truly a pioneer in marketing and advertising in various countries. And that application is called Viber. While it's a really great platform for messaging and socializing, Viber has also proven to be an important marketing and advertising tool for businesses.
So, what is it that makes Viber so special? Why companies and brands access this platform for their marketing and advertising activities?
Secure to use
All your communication through Viber is very secure and is never read for advertising purposes, unlike many other applications. In this era, where privacy violations happen in the blink of an eye, people prefer apps that have privacy protection.
Viber gives them that.
Moreover, with Viber, the server itself will not be able to read any message or information sent due to strong encryption. So, that is why it is considered as one of the most secure apps that can be used today.
It is popular
You might think Viber is overrated, but it's actually underrated. It is one of the most popular messaging and communication apps in various countries and not only this, but many brands are also using it to provide marketing and advertising services.
Therefore, it is one of the best marketing solutions for your business according to Google statistics. More than a billion users are now registered for Viber making it one of the most used apps on Google play.
Since so many users are registered with this app, proper planning and execution of Viber marketing strategies can do wonders for both the brand and the business.
Click-through rate and deliverability
Viber has an exceptional delivery rate of almost 100% and works the same for every operating system from iOS to Android. This makes it a good marketing tool.
The click-through rate is also good. This means that more users will click on a message or ad that your brand sends on Viber than on other platforms. Furthermore, the app is responsive and easily communicates with customer-friendly brands.
So they can contact you on a personal level and queries can be resolved quickly. All in all it's a win-win, right?

Almost 90% of Viber messages are opened within 3 minutes of receiving, according to a study this makes the Viber marketing strategy one of the best, most effective marketing tools in use.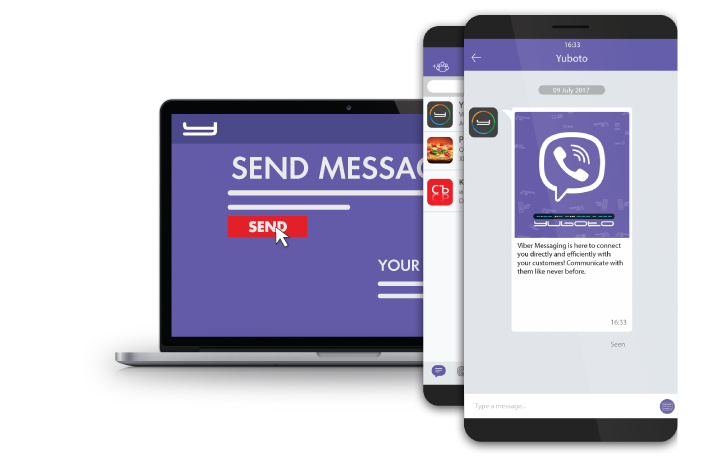 Conclusion
If used well, Viber advertising can actually take a brand to places and create not only a local but a global presence!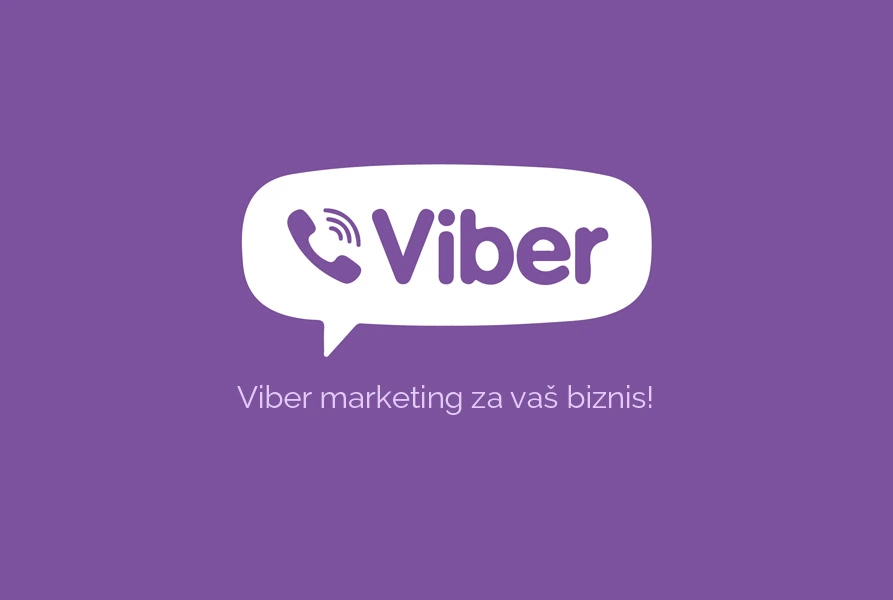 Check out our blog Viber Marketing (find Viber advertising costs and targeting and see why you should start today).
Viber has a large audience, and we have strategies to attract their attention, so you should not think twice about applying. This is your green light for the Viber marketing zone!