Facebook advertising

Social media marketing is one of the most important channels in digital marketing. Social networks include all sites such as Facebook, Instagram, LinkedIn, Viber, TikTok, Twitter, Pinterest, and many other similar platforms. Each platform is becoming more and more different from each other and it is becoming easier to choose the right marketing channels. In our text, we will list the five biggest reasons for advertising on Facebook.
One of the most popular social networks at the moment is Facebook with over 2 billion users. There are more than 80 million business pages on Facebook, and as many as 23 million of them are advertised through this network. Facebook advertising offers great opportunities when it comes to targeting the population based on interests, geographical, demographic, and other indicators. More importantly, it is one of the few social networks that is used equally by the younger and older population, which is a great reason to start a business page on this network.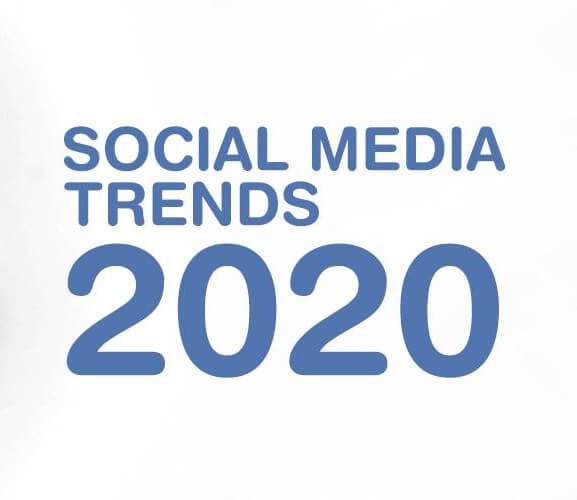 Facebook advertising is an important area of ​​marketing. Therefore, it is necessary to approach professionally. Through our Facebook advertising, we offer: writing content, creating ads, creating advertising campaigns, and more.
Advertising on Facebook
Our Facebook advertising or Facebook marketing service can boost your presence through this social network and help your posts, pages, and products reach your target audience.
Top 5 reasons to advertise on Facebook:
Reason no. 1. Advertising on Facebook is very effective
In 2004, no one assumed that Facebook would become what it is today. With more than 2.2 billion active users per month and close to 1.5 billion daily active users, Facebook is an integral part of people's lives. This is a trend that will not change soon if we continue to ride the waves of the information age.
Facebook is considered one of the best online advertising channels, and digital advertising spending accounts for a staggering 51% of total U.S. spending. If you're not sure if Facebook ads will work for you, just let the data speak for itself:
In the last decade, Facebook has seen a steady increase in advertising revenue over the year as Facebook ads work. A Kleiner Perkins survey found that 78% of U.S. consumers say they have discovered products on Facebook.
Facebook ads can also suit you if you take the time to master the complex art of creating highly effective Facebook ads.
As of June 2018, 55.1% of the world's population has access to the internet, so the potential for growth on Facebook is great both now and in the future as more people gain access to the internet and join Facebook. Facebook and the internet as a whole will continue to be the best way for you to connect with consumers and make sales using ads.
Reason no. 2 Easy setup procedure and fast results:
Setting up a Facebook campaign takes little time and can give great results for your business. It is an indisputable truth that digital advertising brings a great return on investment and this can happen very quickly with the right campaign and product. That's why you see Facebook ads for small local businesses as well as large corporations.
Anyone can log in to Facebook and create a business manager account, set up a payment method, and post a campaign in minutes. You can even experiment with your campaign to find the lowest possible cost per potential customer through ad creation tools like AdEspresso.
You can encourage a single post to reach users directly from your Facebook page, or you can create a more complex campaign that targets a customized audience and creates even greater results for your business manager.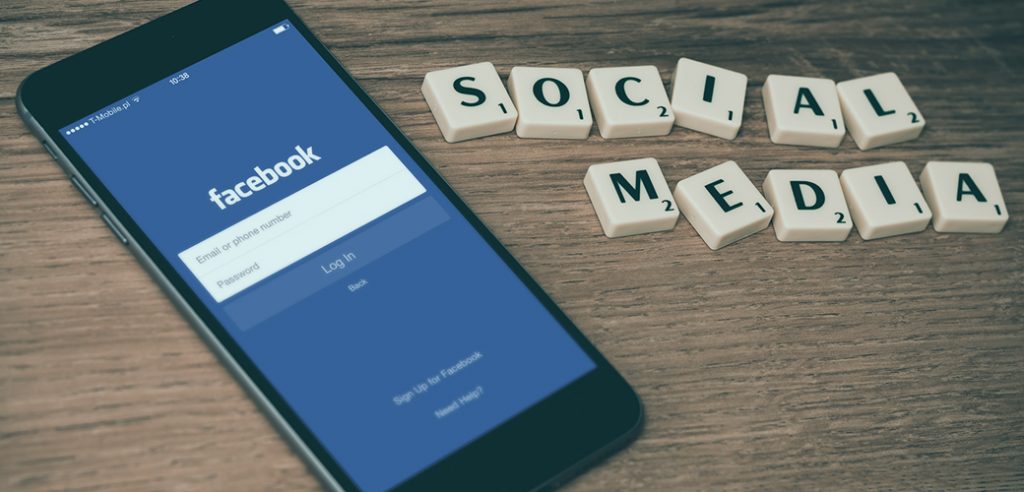 Reason no. 3. You can reach your ideal audience:
We've already touched on how many people use Facebook every day, so is it any surprise that it's a great way to reach your ideal audience? Facebook provides a multitude of detailed ways to reach certain people based on their behavior on your website, famous likes, engagements with your Facebook page, and other different elements of their demographics, such as age, gender, and location. With Facebook ads, you can create an extremely detailed audience that creates a high ROI.
A 2017 study found that 57% of consumers say social media influences their purchases. Of that 57%, 44% said Facebook was the most influential on all social media platforms.
With the targeting options available to you as an advertiser and Facebook's influence on consumer behavior, Facebook is the perfect channel to reach your ideal audience.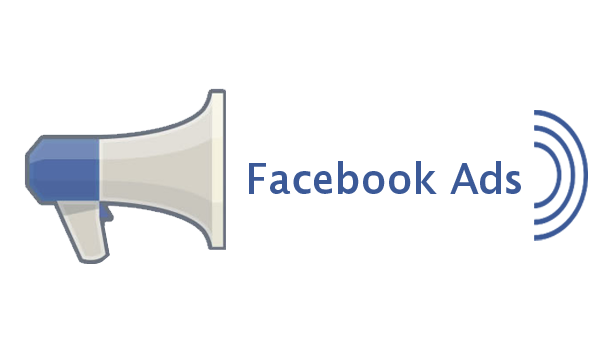 Reason no. 4. Facebook ad campaigns are very flexible:
You can build the perfect advertising experience with Facebook ads. Contrary to another big name in the digital advertising space, Google, your Facebook advertising experience can be designed to attract your perfect audience. This is because Facebook has a wide range of ad formats to choose from.
You can create a striking video ad that millennial dog owners can't resist watching or immersive targeted ads for older dog owners that, for example, explain every detail and benefit of your food product. Let's see how many campaign goal options there are:
Types of Facebook ad targets
These are 11 different Facebook ad targets that you can choose based on different targets. You can customize the design, copy, landing pages, and almost any element of the campaign, including technical aspects such as:
Target audience
Bidding
Delivery optimization
These options make Facebook the most customizable ad network, allowing you to create very specific ad experiences.
Reason no. 5. Facebook adds new features every month:
Facebook is constantly adding additional features and improving the user experience for both advertisers and normal Facebook users. This is a big part of why Facebook has kept growing for so long, always providing more value.
In 2018, we saw many changes to the platform affecting advertisers from new carousels for Instagram stories to categories for dynamic ads. With all these Facebook updates, we can expect Facebook to continue to make their ad network more powerful and easier to use.
The sooner you place an ad on Facebook, the sooner you will unlock the full potential of social media advertising. The best way to start learning about Facebook ads as a beginner is to just set up your Facebook Business Manager account and go in there and create your campaign! Or contact us to do it for you.