What is Google Premier Partner?
What is Google Premier Partner? This February, Google recognized the achievements of the world's most successful digital marketing partners by awarding Premier Partner status under the new Google Partners program.
The Google Partners program has undergone significant changes for 2022, including redefining what it means to be a Premier Partner through new, advanced program requirements and offering new Premier Partner benefits to support growth and success with Google Ads.
Premier Partner status is the highest level an agency can achieve. This is a tag reserved for only 3% of all Google ad users.
To qualify as a Premier Partner, an agency must continually meet Google's requirements in three key areas:
Certificates
Spending on ads
Performance
Hiring a Premier Partner assures you that you have found an agency that is educated, experienced, successful and that will eventually make your business money.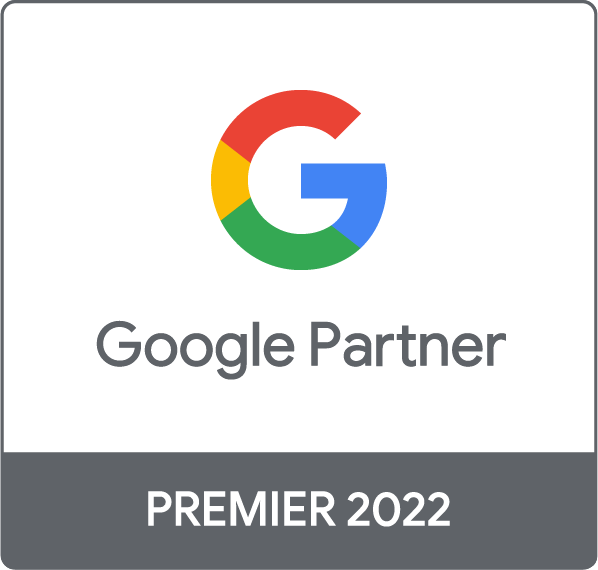 Benefits of working with Google Premier Partner
Getting Google's blessing as a trusted partner is no easy feat. An AdWords campaign is as good as a return on investment. Premier Partners have a history of creating AdWords campaigns that convert at a high rate, which means more money for your business.
Here are the added benefits:
It must maintain annual certifications in five key areas: Search, Multimedia Advertising Network, Shopping, Mobile, and / or Video.
Must meet performance requirements directly related to conversions.
Ad Kraft is part of a select group of Premier Partners in the Google Partners program. This program is designed for advertising agencies and third parties who manage Google Ads accounts on behalf of other brands or companies. Its mission is to empower companies by providing them with innovative tools, resources and support to help their clients succeed and grow online.
With a passion for providing innovative IT solutions at a high level, we bring outstanding experience to our clients, overcome challenges and create real business solutions and values. Effective. Driven by passion. Devoted to.