The importance of a professionally created website for any business| Key steps in the process
Table of Contents:
Why is it important to have a professionally created website for your business?
The key steps in the process of creating a website
Conclusion
Why is it important to have a professionally created website?
In today's digital age, websites have become a crucial business element. Whether it is a large or small company, an online presence becomes essential to be competitive in the market. However, the creation of a website is a process that requires a lot of time, knowledge, and expertise. That is why it is crucial to hire professionals, which includes a team of experts with many years of experience and knowledge, which is necessary to create a quality and functional website.
Also, the professionals are familiar with the latest trends, technologies, and construction methods, allowing them to create customized and innovative solutions for their clients. Hiring them will ensure that your website will be built according to industry best practices.
You should never forget that your website is the first impression potential customers or clients have of your business. A professionally created website can make a positive impact and build trust.
Creating a website is expensive and takes too much time and money when you do it alone. Hiring professionals is a great idea to avoid such problems, as this will ensure that it will be produced in the optimal time frame. Ultimately, it will save you money and time that you would otherwise spend on different tools and additional services you would need to acquire.
Each client and their company should be approached individually. Understanding the needs, goals, and audience of a brand is crucial. This way, a customized solution corresponds to the specific requirements of your service or product. Therefore, it is essential to always keep this in mind when creating a website.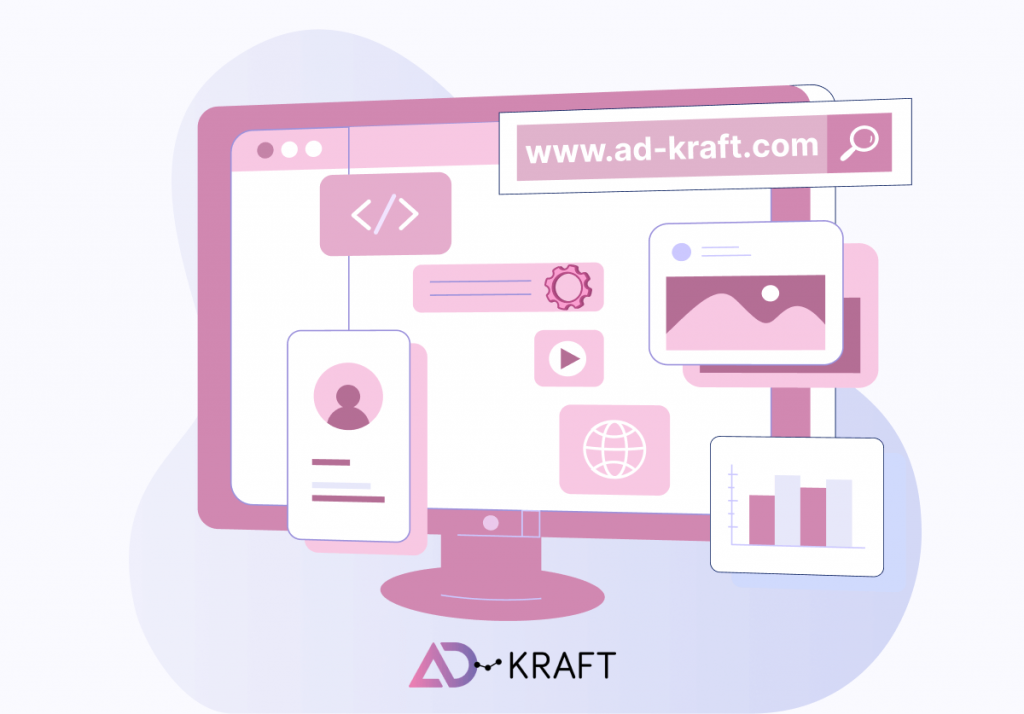 We should remember the web page's visibility because it is vital. It must be well-made with good content and adapted to search engines such as Google, Yahoo, or Bing. Learn more about the importance of visibility in the continuation of this SEO blog.
The website must be accessible and functional, so it should be optimized for fast loading and compatible with different devices. It also needs to be easy to navigate, making it easier for users to find information. All these will help you improve the user experience, which is very important in today's digital marketing. For your website to have all these features, it is necessary to choose the right collaborators with many years of experience, such as our agency.
To familiarize you with the creative process itself, we will present you with several key steps that must be followed to finally get a website of the highest quality.
The key steps in the process of creating a website
Planning
When creating a website, planning is one of the first and most important things.
First, it is essential to determine how a website will look. It is necessary to think about the business's goals and what design would best suit a particular brand. You must choose colors, fonts, and other aesthetic elements in this step. It's also a good idea to decide what functions they'll have.
Design
After planning, it's time to devote yourself to the design. Professional web designers are familiar with modern trends in this area and thus create attractive, stylish, and functional designs. One of the main recommendations is that the design should be simple and easy to navigate, and that you should always think about the user experience. Learn more about this topic in our UX design blog.
Development
Once the design is approved, development follows. This includes the programming and integration of all elements, such as contact forms, navigation, interactives, and other necessary details. During this process, there is testing on different devices to ensure excellent and correct operation.
SEO optimization
One of the most critical elements of professional website development is SEO optimization to increase visibility in search engines like Google. A correct choice of keywords, optimization of meta descriptions and titles, and page loading speed are just some parts of the SEO process, which is extremely important in today's digital marketing.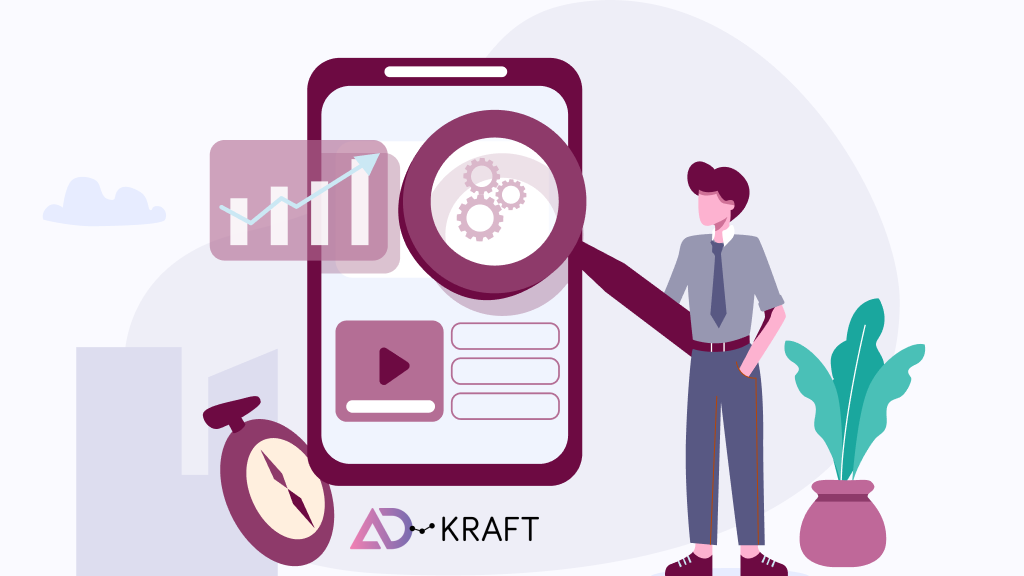 Hosting
Choosing a reliable hosting provider is vital because the site's security, availability, and speed depend on it. A quality hosting provider provides a stable server that will enable fast delivery to users. This also means that the site is available 24 hours a day, seven days a week, which is extremely important for clients whose site also includes a webshop. In this way, customers are always able to make a purchase. Learn more about hosting on our blog.
Publishing
Once the website is fully developed and tested, it is ready to be published. It is crucial to ensure fast loading and security, and what is very important is the user experience, which should have several essential elements:
Usability: easy to use and navigate with clear instructions and feedback.
Accessibility: access is available to all users, regardless of their physical abilities, language, or cultural background.
Visual design: must be attractive and uniform, with a clear hierarchy of information and intuitive organization.
Performance: speed and reliability with minimal downtime or errors.
Content: content should be relevant, concise, and engaging, with a clear tone and voice that match the needs and preferences of the audience.
Conclusion
Hiring a professional website design agency is essential for several reasons:
A professional agency has the expertise and knowledge to create a functional and attractive website that meets your goals.
The agency will ensure that your website is optimized for search engines, which helps improve your company's visibility on the Internet. Also, the agency will ensure that your website is adapted for mobile devices, which is crucial nowadays.
The agency will provide support after the website's launch, allowing you to concentrate on other aspects of your business.
Professionals know exactly when certain elements must be incorporated into a website and what is essential for your website to be relevant.
To get a professionally created website, contact us, and we will guide you through the entire process and ensure that your web appearance this way is entirely in line with your needs and wishes.
Contact us for a free consultation.