On February 7, 2023 Microsoft announced the new Bing, which has been available to limited number of users since the launch date. This announcement came a day after Google announced its AI chatbot, Google Bard.
What is the new Bing?
The new Bing is like having a research assistant, personal planner, and creative partner at your side whenever you search the web. With this set of AI-powered features, you can:
Ask your actual question. When you ask complex questions, Bing gives you detailed replies.
Get an actual answer. Bing looks at search results across the web to offer you a summarized answer.
Be creative. When you need inspiration, Bing can help you write poems, stories, or even share ideas for a project.
In the chat experience, you can also chat and ask follow-up questions such as, "can you explain that in simpler terms," or, "give me more options" to get different and even more detailed answers in your search. However, in chat, each conversation will be limited to 5 interactions, to keep the interactions grounded in search.
How to use new Bing
Ask questions as if you were talking to a person. This means including details, asking for clarification or more information, and telling Bing how it can be more helpful to you. Here's an example: "I'm planning a trip with my friends in September. What beaches are within a 3-hour flight from London Heathrow?" Then follow up with something like, "What should we do when we get there?"

Ask directly for tips on how to interact with Bing. Try things like, "What can you do?" "Can you help me with X?" "What are your limitations?" Bing will let you know when there's something it can't help with.
Bing tries to keep answers fun and factual, but given this is an early preview, it can still show unexpected or inaccurate results based on the web content summarized, so please use your best judgment. Use the feedback button at the bottom right of every Bing page to share your thoughts.
What are advantages of using new Bing
The new Bing builds on the existing Bing experience to provide you with a new type of search.
Beyond generating a list of relevant links, Bing consolidates reliable sources across the web to give you a single, summarized answer.
Search the way you talk, text, and think. Bing takes your complex searches and shares back a detailed response.
In the chat experience, you can chat naturally and ask follow-up questions to your initial search to get personalized replies.
Bing can be used as a creative tool.
How it generates responses
Bing searches for relevant content across the web and then summarizes what it finds to generate a helpful response. It also cites its sources, so you're able to see links to the web content it references to.
What is Microsoft's involvement with ChatGPT?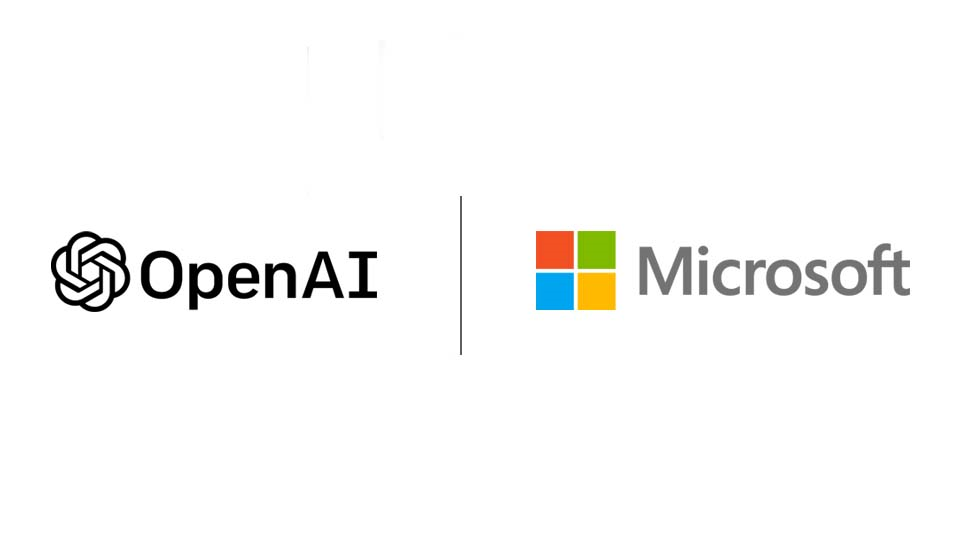 Microsoft partnered with ChatGPT before incorporating it into its Bing browser. The tech giant was an early investor in OpenAI, the AI research company behind ChatGPT, even before ChatGPT was released to the public. 
Microsoft's first involvement with OpenAI was in 2019, when Microsoft invested $1 billion, and then $2 billion in the years after. In January, Microsoft extended its partnership with OpenAI through a multi-year, multi-billion dollar investment.
How do I access the new Bing?
You can request access by selecting "Join the waitlist." When you've made it past the waitlist, you'll receive an email confirming your access. From there, you'll need to use the Microsoft Edge browser and sign in with your Microsoft account to access all the capabilities of the new Bing. If you use the Microsoft Edge Dev browser and sign in with your Microsoft account, you'll also be able to search in the sidebar (the Bing icon you'll find on the right side of your screen), where you can search and chat on the new Bing side-by-side as you browse the web.
Sources taken form bing.com